The difference between a successful and failed ERP implementation comes down to three factors: people, processes, and support. Enterprise Resource Planning (ERP) systems can help businesses dramatically streamline operations and make better data-driven decisions. But the scope and complexity of their deployment mean that they won't always meet your requirements out of the box.
OUR ERP CONSULTING AND IMPLEMENTATION SERVICES ARE AVAILABLE TO HELP WITH:
Deploying new ERP solutions

Moving to cloud ERP solution

Optimizing your business processes and systems

Customizing your ERP solution for unique business requirements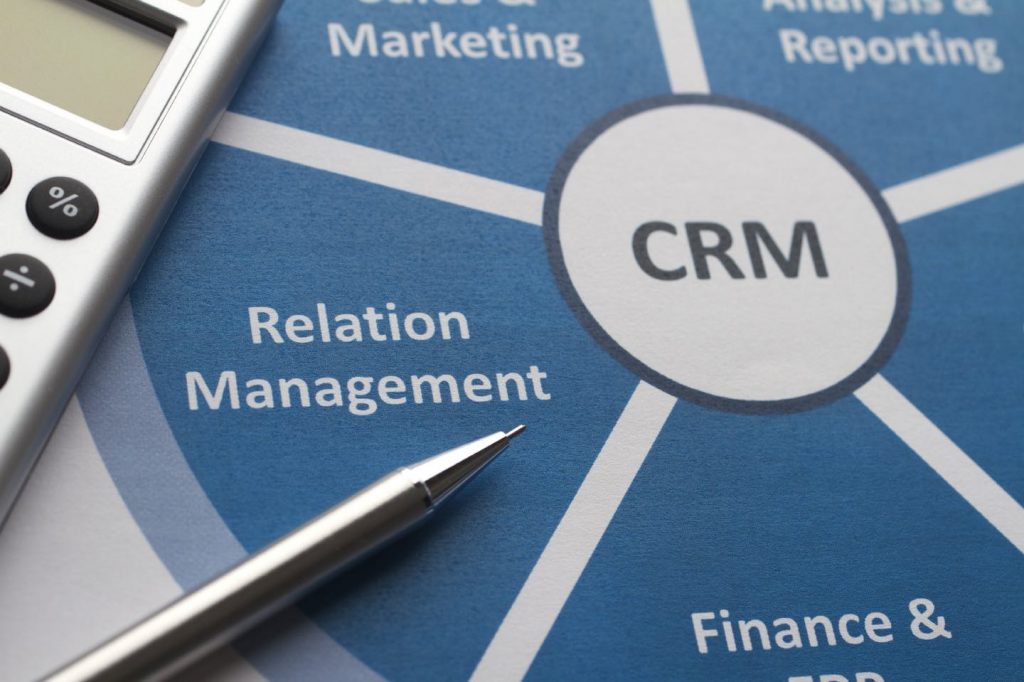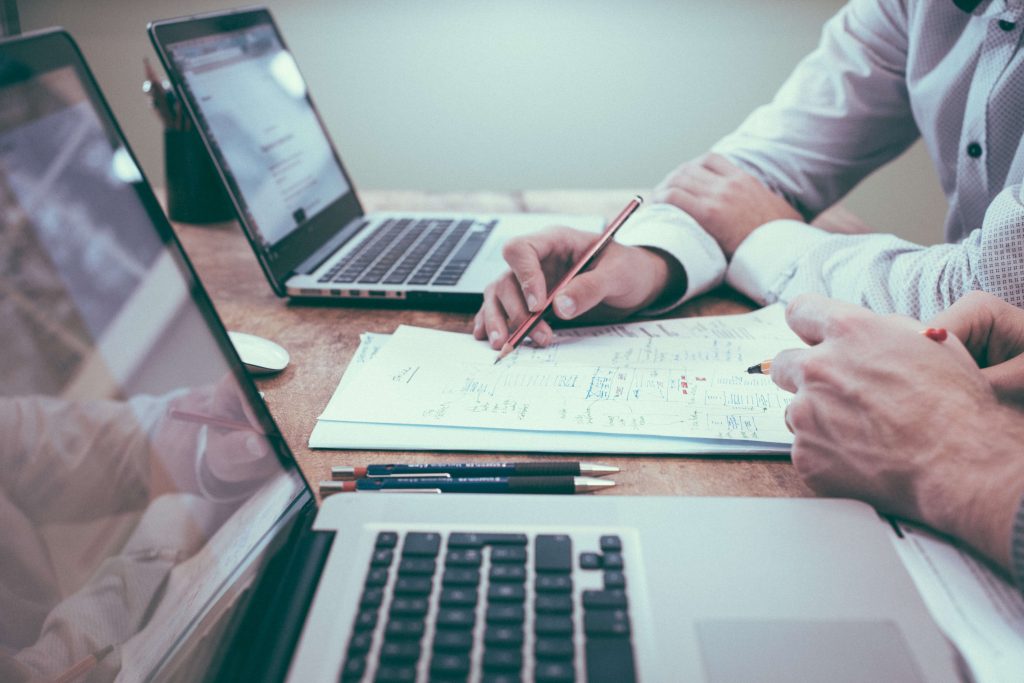 To let you focus on your core competencies and running your business, we can take 100% control of your IT environment. Which means you don't have to spend your precious time fighting technology fire and directing the IT department to have a strategic focus on business goals. 99H1 ensuring your technology needs are met and that technology continually propels your business forward.
Our services:
Network Setup
Software Support
Computer Management
Data Storage, Backup and Recovery
Database Management
Cloud Computing
VoIP Service
99h1 provides integrated service solutions, objectively connect various IT systems, hardware and software into one united and well-organized functioning body. We are offering complete IT integration services ranging from counselling and consultation to pin-point of primary business need, as well as the framework design and execution of solutions to enhance and restrict the focus of the work within a single tool.
Benefits of our services:
Enhancing the functionality and efficiency of business processes through rapid information exchange between various IT systems

Increase in productivity through the accessibility of resources

Complete and efficient job analysis and systems reporting to bring about easier access to a broader range of data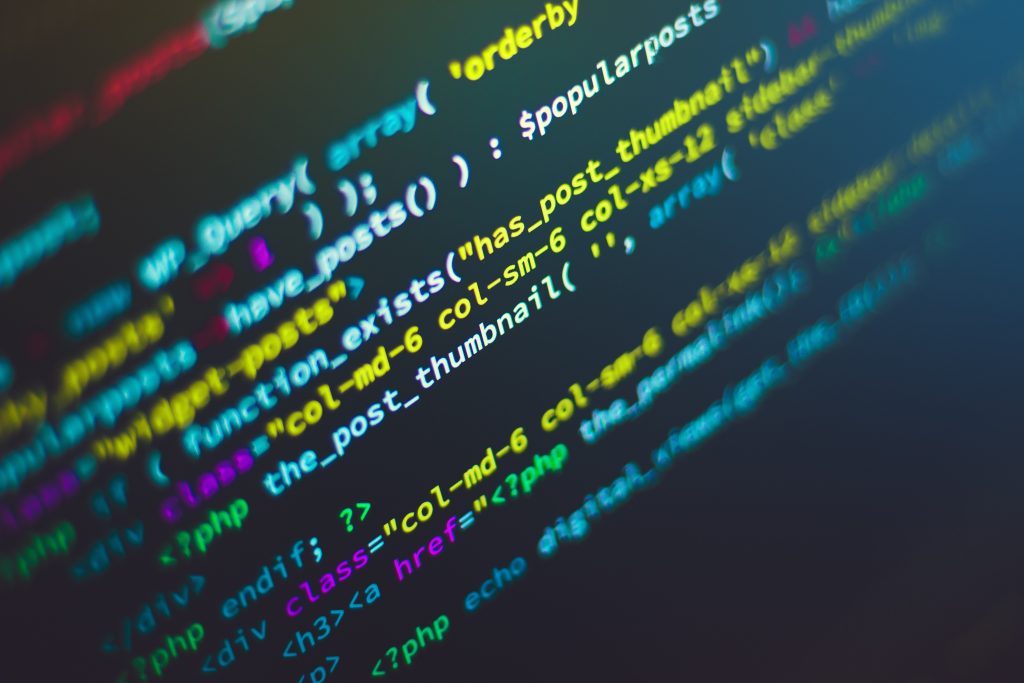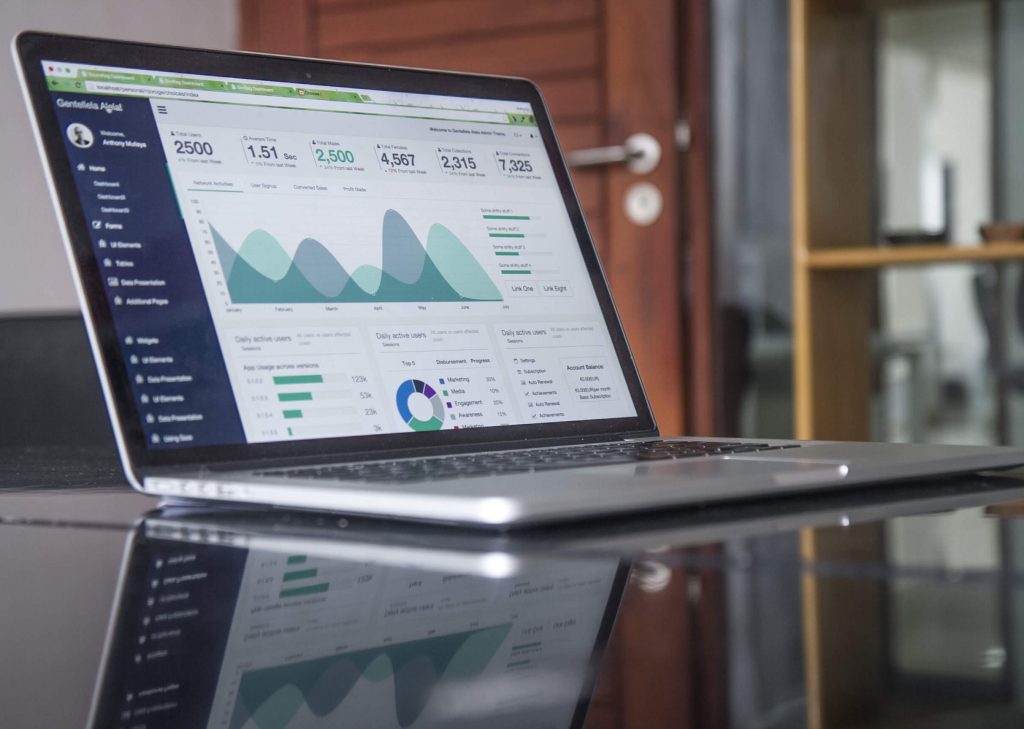 By integrating with our cutting-edge technology to the digital marketing campaign, your business will grow prosperously. Our digital marketer adapts the latest methodologies in the industries, combined with our customized software to your business and aligned with overall goals and objectives. Ultimately, boosting lead and traffic of your website will take your business to a new level.
Our Services:
Search Engine Optimization (SEO)
Pay-Per-Click Management (PPC)
User Experience (UX) Redesign
Social Media Marketing
Virtual IT Manager is an off-site Virtual Chief Technology Officer providing technological solutions consistent with the organization's overall objectives. 99h1 is an IT consultant company offers the best technology solution to the business that is experiencing the difficulty of technology integration to maximize efficiency.
We are performing the responsibilities of:
Hardware Alignment
Organization Technological Vision Development
Well-planned Technical Infrastructure
Vendor Management